Micro Freelance Site to Make Money Online
Small Gigs. Big Results.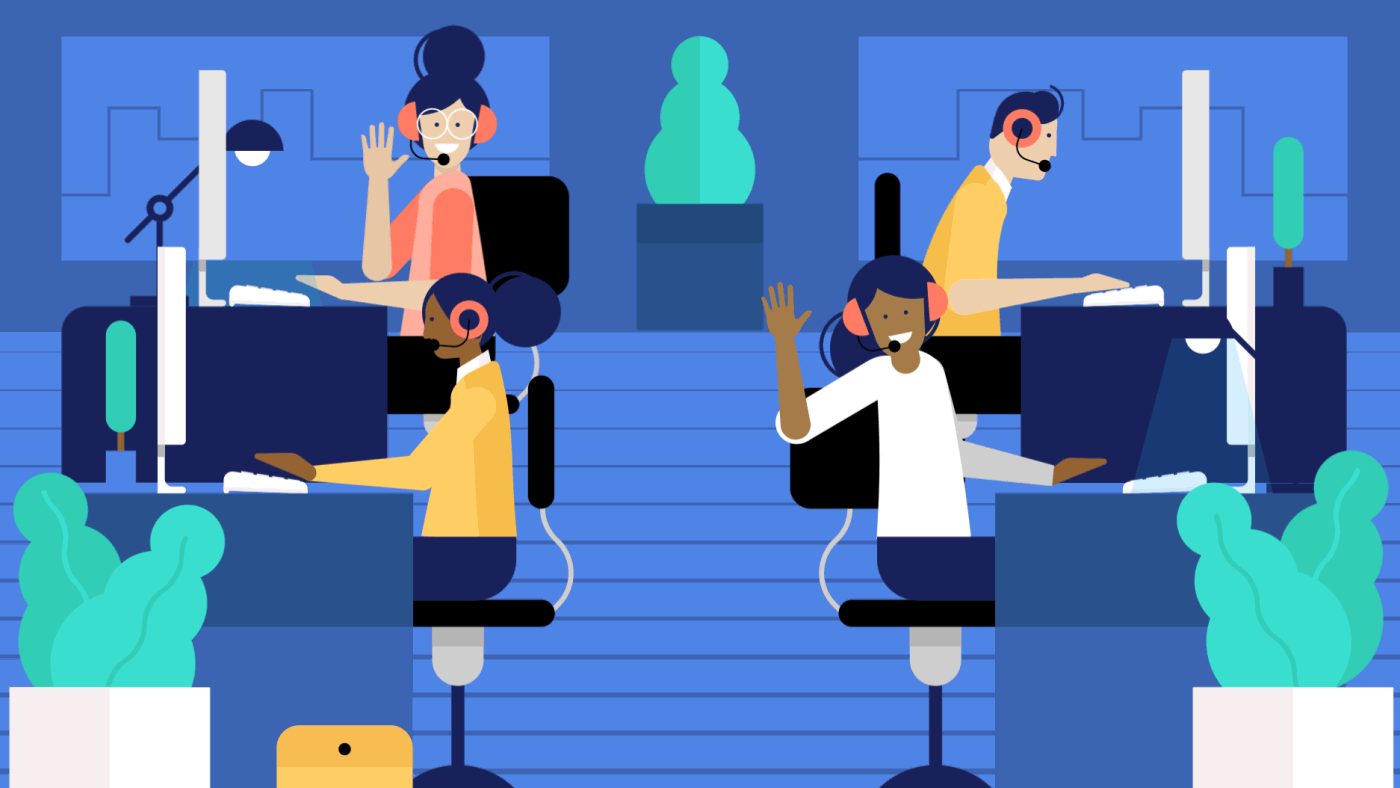 Work
- Select jobs you like
- Complete these tasks
- Explore required tasks
- Send required proofs
Job
- Post your job on your desire
- Set requirements & Estimated Budget
- Rate each task
- Reach to Thousand workers
Withdraw/Deposit
- Select Payment Method
- Set your amount
- Place your order
- Get Payment/Deposit Fund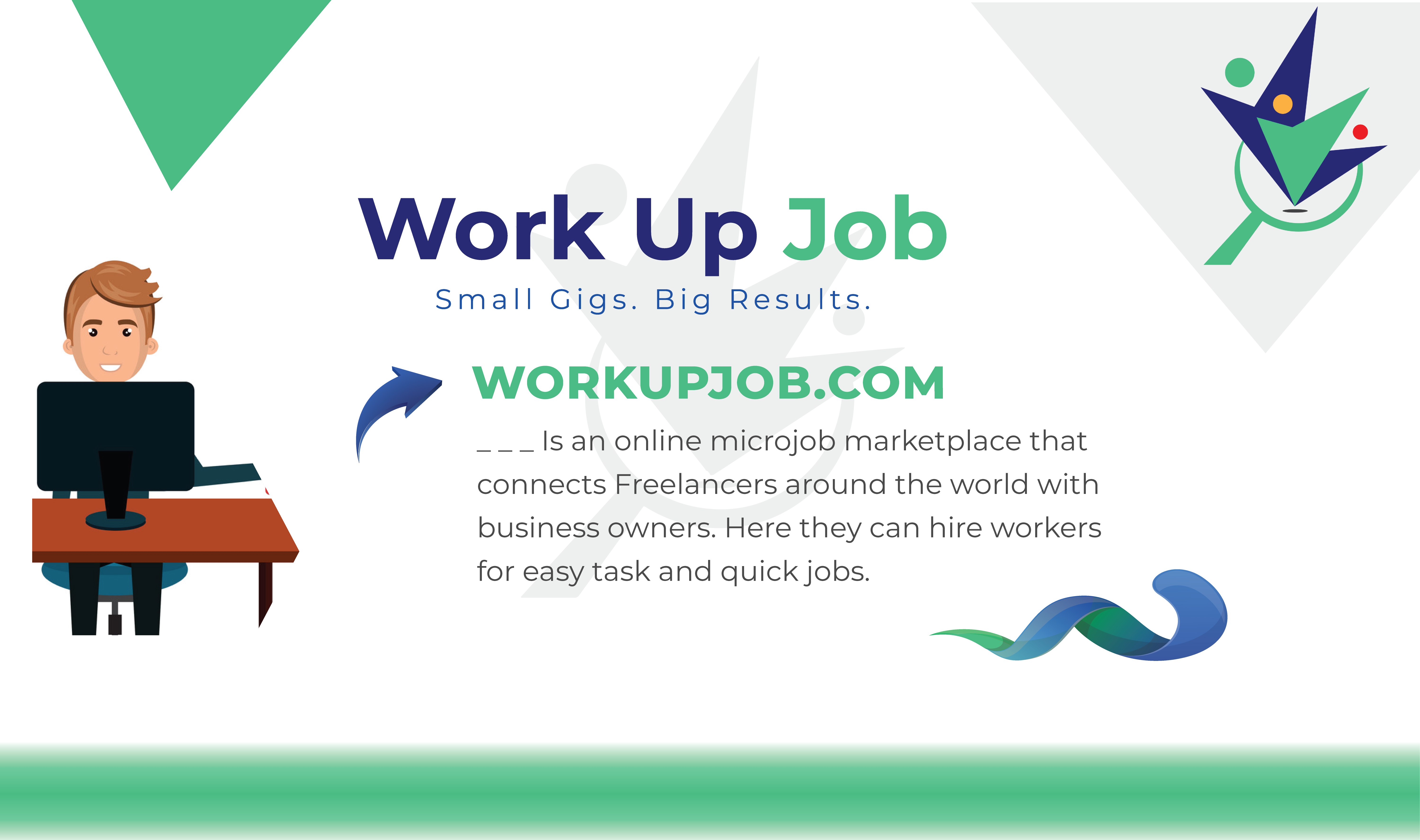 How to Earn Money from Online ?
This is how Small Gigs are great work! They are easy to do and require little time to finish. There are jobs like take a survey, categorize images, help promote content and many others. Get credited immediately after task is reviewed and dont wait a month or more for a pay out.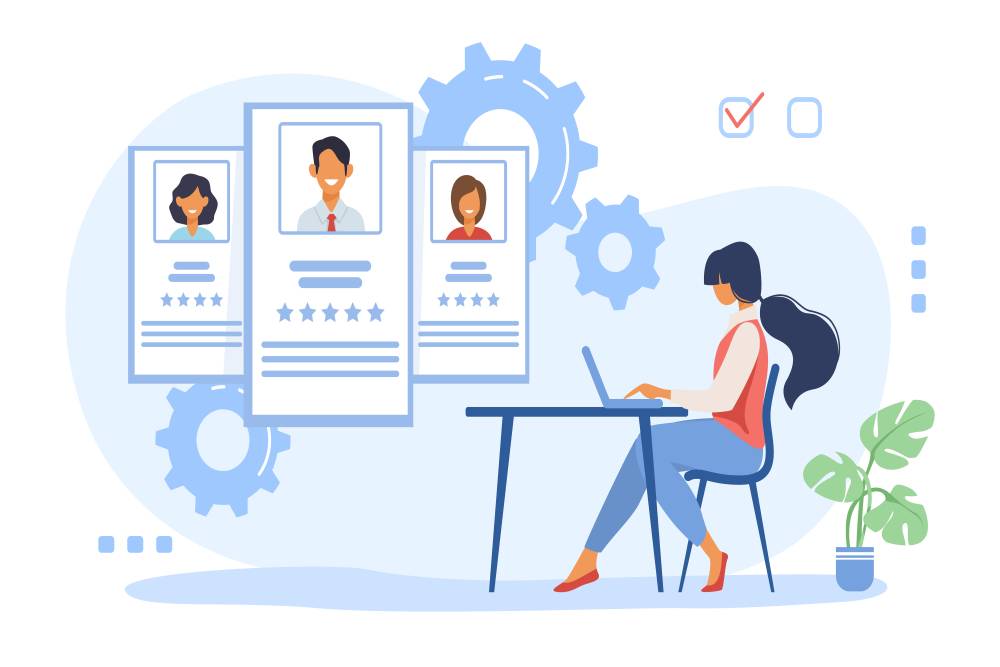 Ask people to help you
This is where Small Gigs come in handy! We accept jobs that help Business owners promote their business (website, app, social media) or help them do something they cannot do by themselves; where they need more people and their knowledge to achieve goals.